Category:
Uncategorized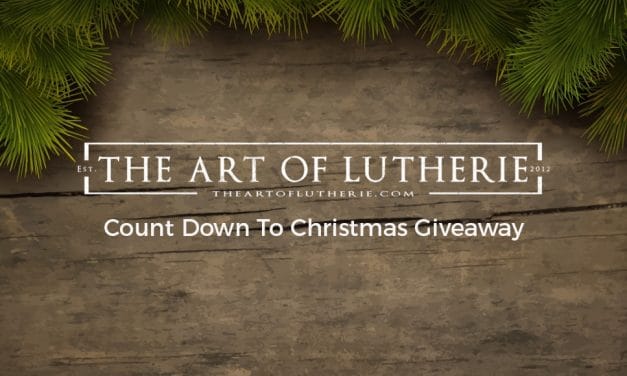 Sometimes Christmas is tough for us luthiers, when people ask us what's on our wish list and...
Read More
This Time-Lapse Guitar making video shows the process I use for sculpting the back of a 17 archtop guitar from my personal collection of master grade flame maple. It is a time lapse, and It goes by pretty quick, so I put...
Read More

Join Us! Follow The Art Of Lutherie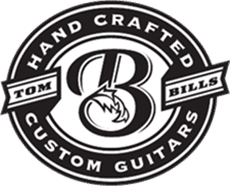 Learn Guitar Making Online!
Over 300 Videos; Courses & Tutorials

CLICK HERE!