Category:
Member Spotlight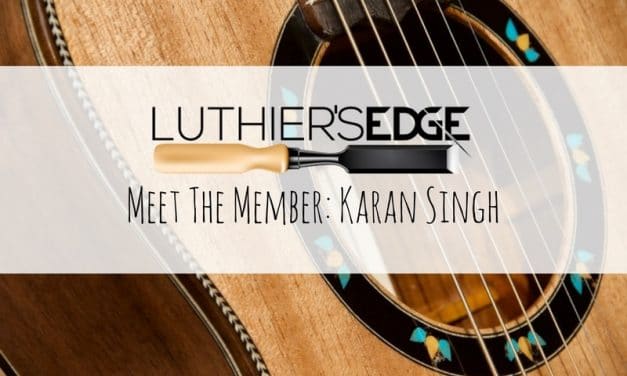 "So you think YOU have it tough being a luthier huh? What if you lived in India and were one...
Read More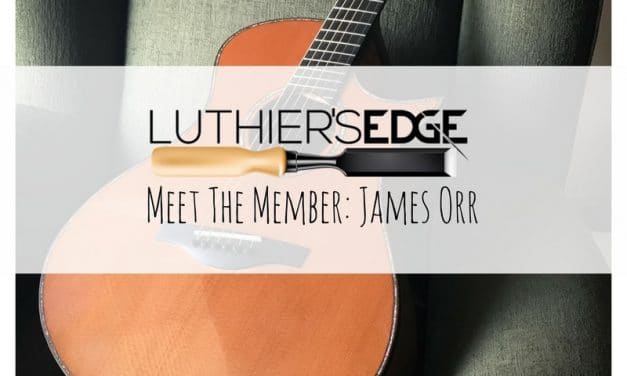 "I believe that when we build a guitar and truly embrace the art of lutherie, it becomes...
Read More

Join Us! Follow The Art Of Lutherie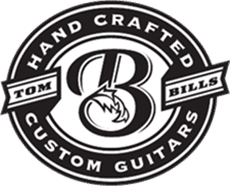 Learn Guitar Making Online!
Over 300 Videos; Courses & Tutorials

CLICK HERE!