Luthier's Cabinet Blueprints & Video Course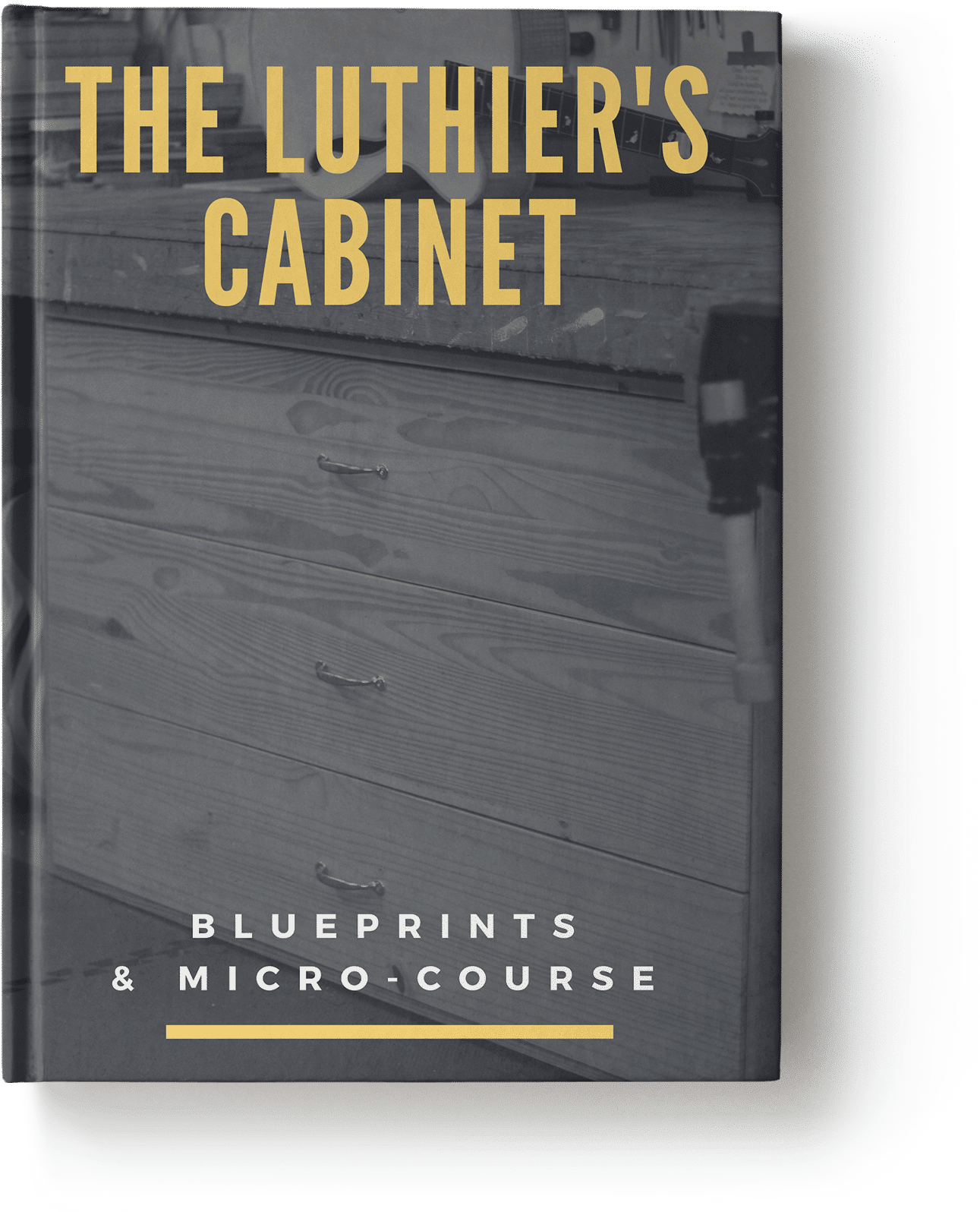 Features & Topics Covered:
---
Instant Digital Access
Step By Step Tutorial
Why You Need a Luthier's Cabinet
Guitar Shop Humidity
Protecting guitars in progress
Protecting your peace of mind
Guitar shop workflow
Materials and links
Blueprint Download
Assembly Tips
Tricks & Tips For Using Carbon Fiber Bars: Step By Step Tutorial
Taking the time to design and build my Luthier's Cabinet was one of the best improvements I've ever made to my guitar shop. It not only helped to protect my guitars during the building process and improve my workflow, but most importantly it improved my peace of mind – both when I am in my shop and when I'm not.
Check out the full Video Micro Course online now and download the companion blueprints to see how building a Luthier's Cabinet can help you build better guitars too!
5 Instructional HD Videos Included!

View the Full Mini Course Click Here