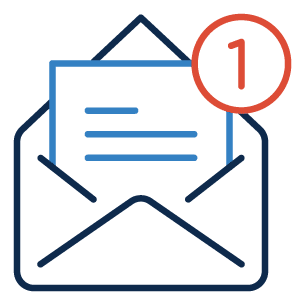 Your Download
Link Is On The Way!
* Please check your e-mail inbox for a message from The Art Of Lutherie.
In the meantime, check out some of our other luthier tool guides below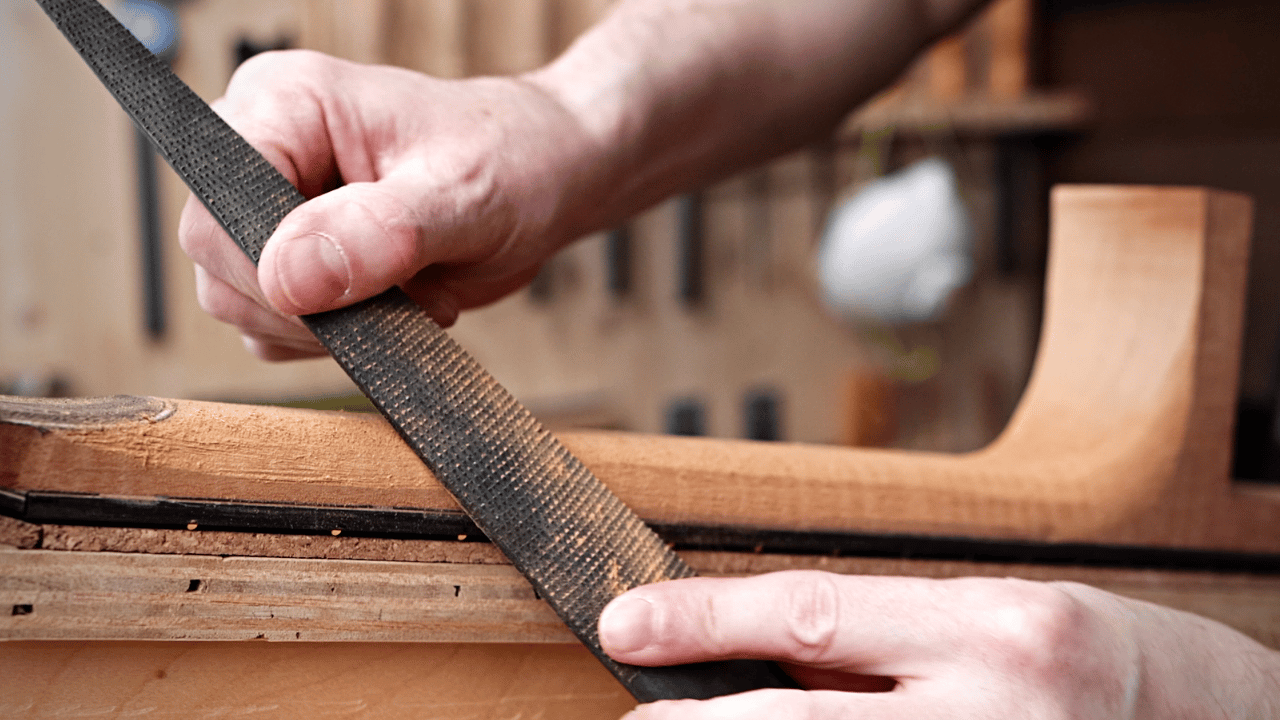 What is the best wood rasp for guitar making? Well, if you've watched the video above or the one over on our Art Of Lutherie YouTube Channel, you already know what my...
Take Your Guitar Building Skills To The Next Level!

Online Guitar Luthier School
Shorten your learning curve & avoid costly mistakes with the training and personal support you need to build your first guitar or take your current guitars to the next level.