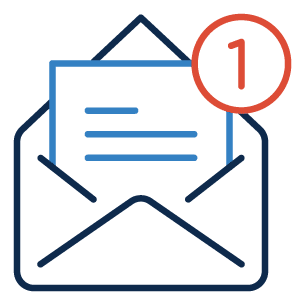 Your Download
Link Is On The Way!
* Please check your e-mail inbox for a message from The Art Of Lutherie.
In the meantime, check out some of our other luthier tool guides below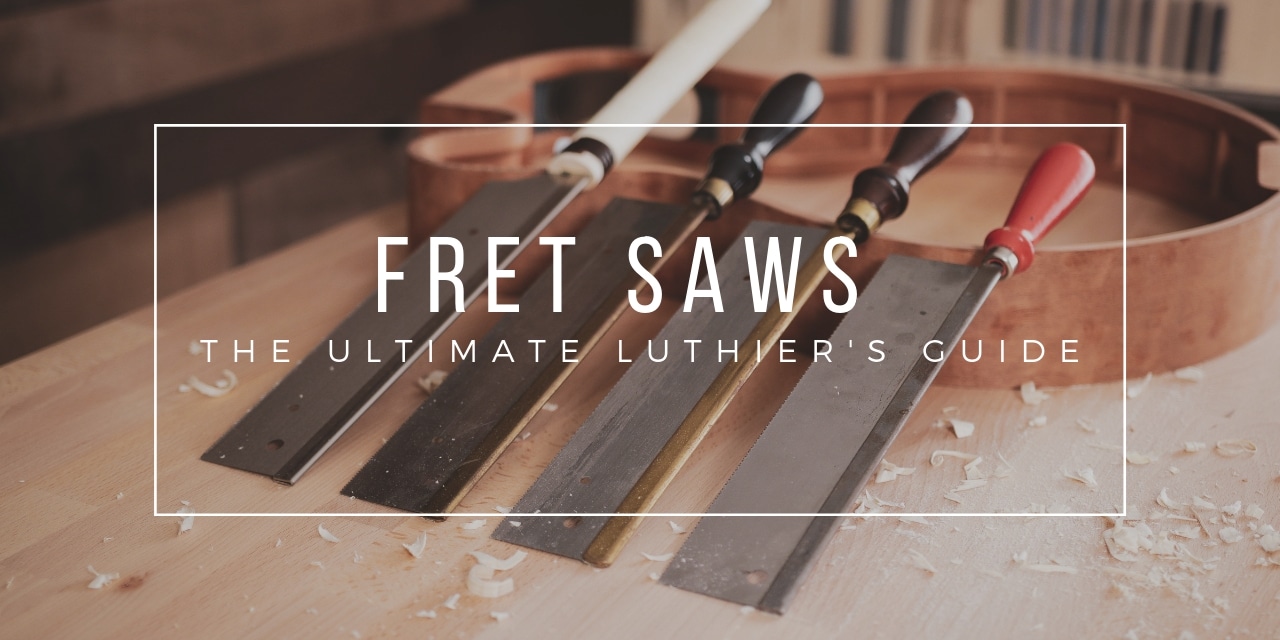 There are so many different types of fret saws today that it's hard for new luthiers to know which ones to buy and how to use them. After all, cutting accurate fret...
Take Your Guitar Building Skills To The Next Level!

Online Guitar Luthier School
Shorten your learning curve & avoid costly mistakes with the training and personal support you need to build your first guitar or take your current guitars to the next level.