Introduction To French Polishing – eBook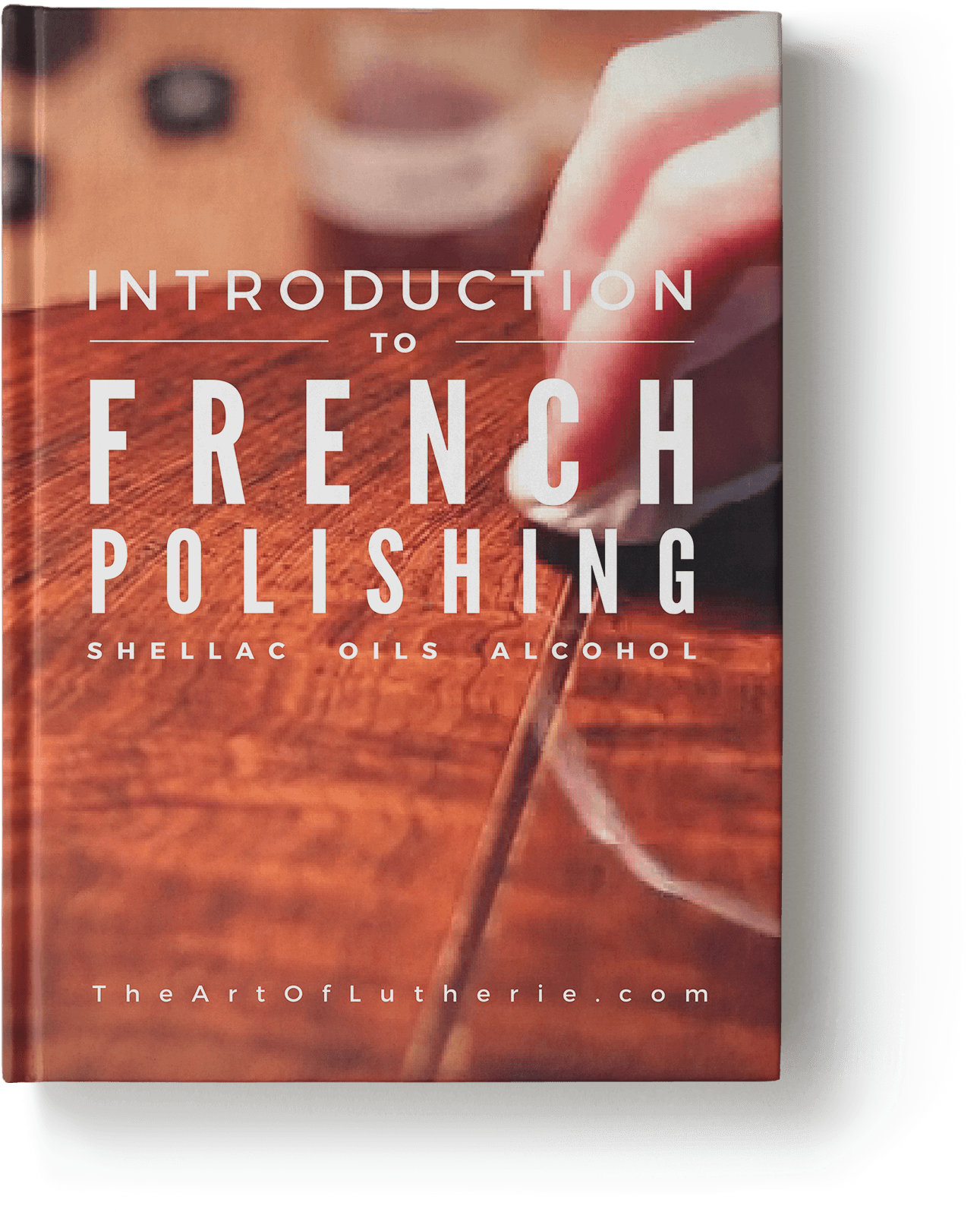 Features & Topics Covered:
---
Instant Digital Access
Understanding Shellac
Types & Colors Of Shellac
Types Of Alcohol for French Polishing
Types & Uses For Different Oils
Drying Oils
Non-Drying Oils
Video 1 – Making the Pad
Video 2 – Pore Filling Basics
Video 3 – Basic Technique
17 Pages
Introduction To French Polishing: Shellac, Oils, Alcohol, & More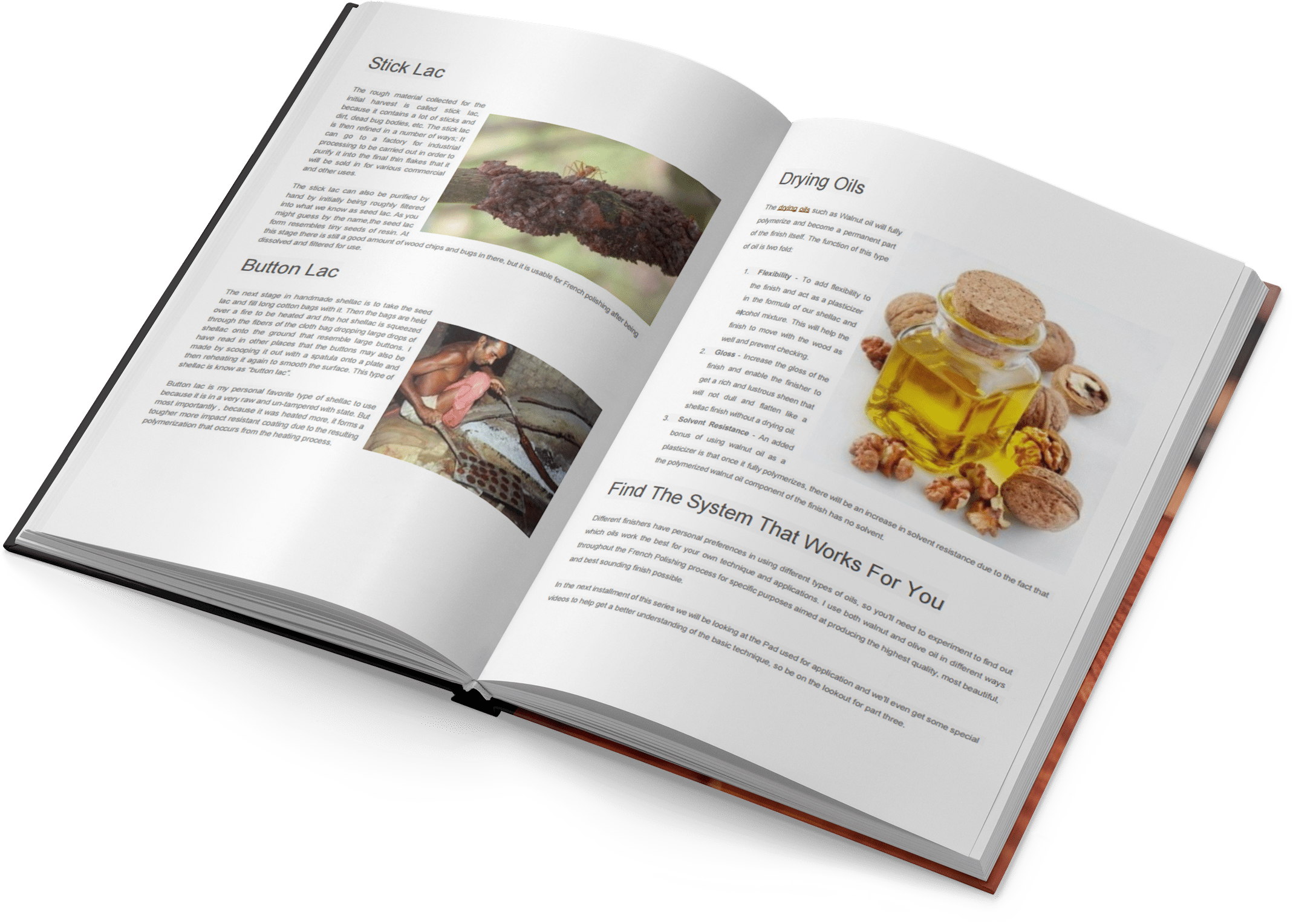 When learning to French Polish a guitar, having a solid understanding of each component of the finish and what the function of each ingredient is, will set you up for success as you develop your own systems for obtaining a beautiful hand rubbed French polish finish. This book covers many foundatinal concepts in detail such as: types of shellac, alcohols and their different properties, Oils and their applications and benefits, and even includes 3 demonstration videos showing you the basic of each main technique.
In the eBook, "Introduction To French Polishing" master luthier Tom Bills shares with you the fundamentals for applying a master quality French Polish shellac guitar finish.